Meet the industry's decision makers gathered in one place
What is Sports Summit?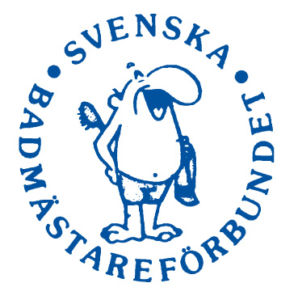 Sports Summit (Träffpunkt Idrott) is the biggest, most important meet 'n' greet for making face-to-face contact with decision makers, influencers and innovators who buy or advise on equipment, materials and venues for all kind of sports, swimming, leisure, health, fitness activities, facilities and buildings.
Sports Summit at The Swedish Exhibition & Congress Centre provides a golden opportunity for exhibitors to meet new or existing customers, establish new business contacts and socialise with colleagues. A good turnout of exhibitors, a high-interest conference programme and some great let-your-hair-downs have all helped to make Sports Summit the biggest and most influential meeting place in Sweden for everyone in the business, whether suppliers or customers and their advisors.
The previous Sports Summit attracted 117 exhibitors and 4,157 visitors from every segment of the sector. Right now, we are rolling up our sleeves for Sports Summit 2018!
Book stand space
Please contact us for more information.
Exhibitors from 2016
See the exhibitors list from 2016.
"The fair went beyond our expectations. We met a lot of interesting new customers and existing customers. We've reached decision-makers and people who are important to our future business relationships." Per Enmark, MD, Aqua Level Svenska AB
Why participate in Sports Summit?
"We come to Sports Summit every year to make new contacts and buy new products. We invested in an ice hockey net and we had a meeting with the Swedish Ice Hockey Association." Anders Axelsson, Control & Maintenance Engineer, Ljungby Municipality
Film from 2016 (in Swedish)
Sports Summit is arranged in collaboration with:
Centrum för idrottsforskning (CIF), Riksidrottsförbundet (RF), Svenska Badbranschen (SBB), Svenska Badmästareförbundet, Sveriges fritids- och kulturchefsförening (SFK), Sveriges Kommuner och Landsting (SKL), Västsvenska Idrottsförbundet (VSIF).
Sports Summit is a member of IAKS